We're looking for our next In-house Sales star!
About you
As a person we would like to see that you are interested in software as a service (SaaS), prospecting companies and have a great interest in sales and want to develop within the sales industry. You have previous experience in some type of service profession and you are driven by working towards set goals and KPIs. This service requires that you speak fluent English, preferably british english is your native language. Preferably you also have experience with managing your work in CRM, ideally Salesforce. Experience with prospecting into mid-market and enterprise companies, specifically marketing and eCommerce teams is also desirable. We would also like to see that you are structured and find it easy to prioritize your work.
Job description
You will work with improving customer experiences. You do this by offering inRiver's services to various companies. You will proactively search for new potential customers via phone, e-mail and other communication channels. You will lead conversations with key stakeholders in our target markets to qualify sales opportunities. You work closely with our Regional Sales Managers to identify top targets and engage in Account-Based prospecting strategies.
As a Sales Develop Representative (SDR) you work closely with a sales person and you have a close collaboration throughout the whole sales process. During the sales  process you will handle the first part of the process and then hand over the process to the sales person.
Start: As soon as possible
Duration: Permanent employment 
Form of employment: Full time.
Location: Malmö 
  
About inRiver
With the rapid growth of eCommerce, inRiver has a unique opportunity to capitalize – and that's exactly what we're doing. Want to join us for the ride?
inRiver is an ambitious, global company with high growth in the software industry. At inRiver, you are guided by our values and work in an entrepreneurial atmosphere. You team up with amazingly talented people where our strong High Five culture drives collaboration and a fantastic work environment.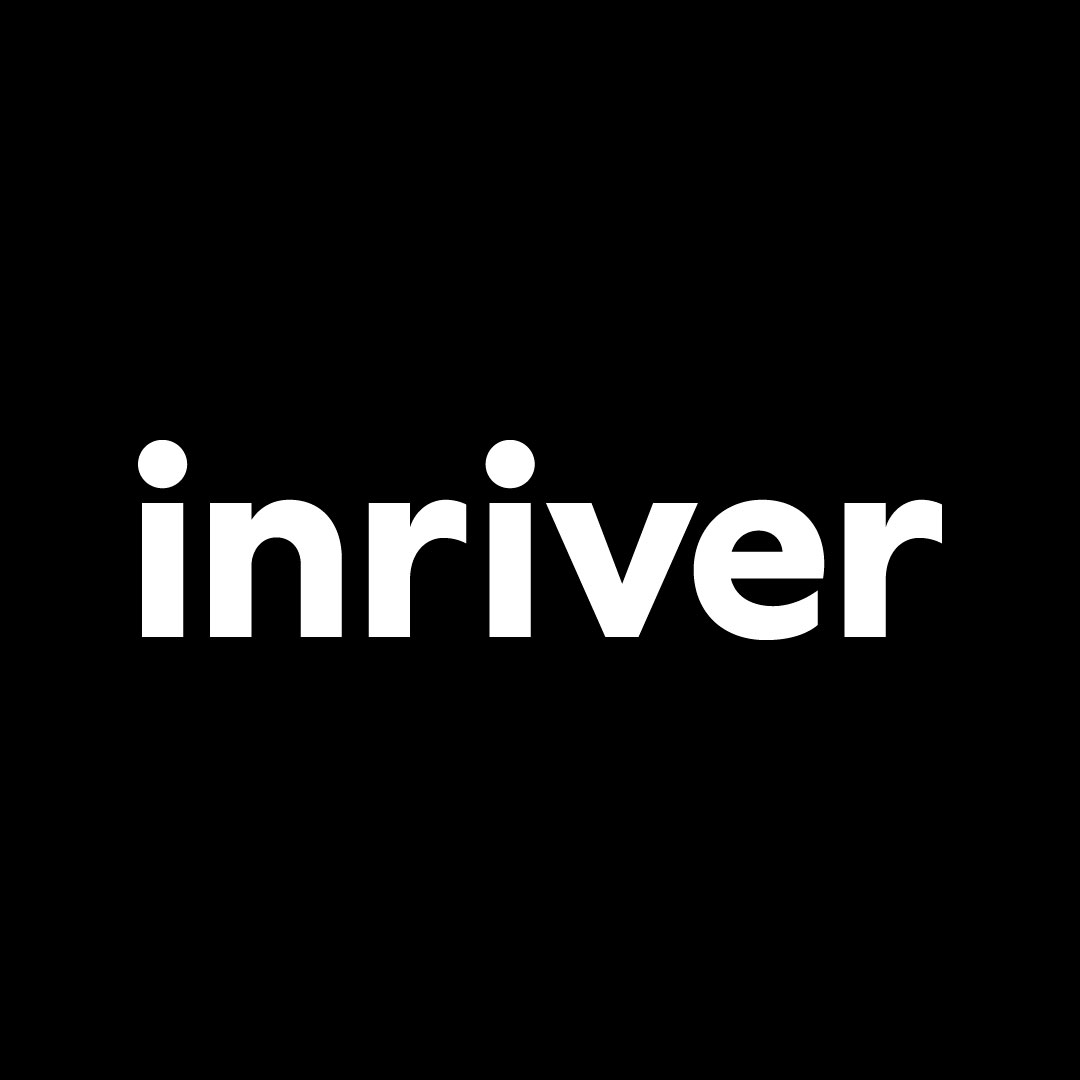 Känner du några som skulle passa ännu bättre? Berätta det för dem.