Vi søger efter vores næste intern salgsstjerne.
Om dig:
Som person ser vi gerne at du er interesseret i software as a service (SaaS), udforskning af virksomheder, har stor interesse for salg og ønsker at udvikle dig indenfor salgsbranchen.
Du har tidligere erfaring af nogen form af serviceerhverv og drives af at arbejde mod opstillede mål og KPI'er.
Stillingen kræver at du taler flydende dansk og udtrykker dig ubehindret i engelsk.
Du har erfaring af at håndtere dit arbejde i CRM- system, gerne Salesforce og udforskning af middelstore virksomheder, især marketing- og E-handelsvirsomheder.
Som person ser vi gerne at du er stuktureret og har let ved at priotere dit arbejde.
Arbejdsbeskrivelse:
Du vil arbejde med at forbedre kundeoplevelser. Det gør du ved at tilbyde InRiver tjenester til forskellige virksomheder.
Du vil proaktivt søge efter potentielle kunder via telefon, e-mail og andre kommunikationskanaler. Du vil føre samtaler med interesserede på vores marked for at kvalificere salgsmuligheder. Du vil arbejde sammen med vores regionale salgschefer for at identificere topmål og engagere dig i kontobasserede prospekteringsstategier.
Som Sales Develop Representative (SDR) arbejder du tæt sammen med en sælger. Under salgsprocessen håndtere du den første del og overdrager derefter processen til sælgeren.
Stillingen er på fuldtid med fastanstættelse. Start hurtigst muligt.

About inRiver
With the rapid growth of eCommerce, inRiver has a unique opportunity to capitalize – and that's exactly what we're doing. Want to join us for the ride?

inRiver is an ambitious, global company with high growth in the software industry. At inRiver, you are guided by our values and work in an entrepreneurial atmosphere. You team up with amazingly talented people where our strong High Five culture drives collaboration and a fantastic work environment.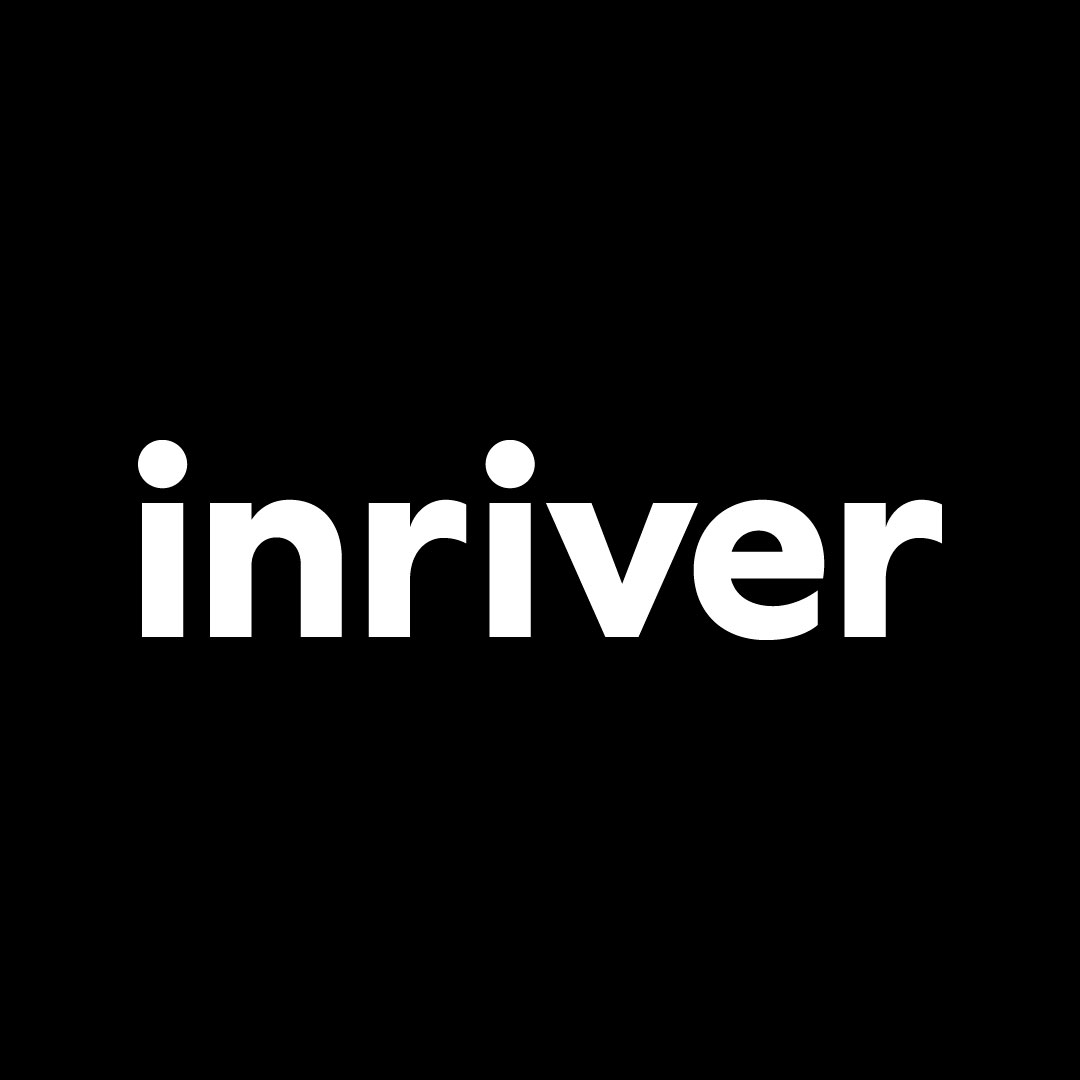 Känner du några som skulle passa ännu bättre? Berätta det för dem.