We're looking for team members that are trained in Cisco and have working knowledge of its products. This is a great opportunity for someone with patience and an empathetic view of the customer to hone their skills and advance their career contributing to customers while working with an industry leader in networking technology.
To be qualified for this role, you should hold a degree in a relevant field, like Computer Science, IT or Software Engineering. We would also like to see in your CV👉 Networking, or certifications like Cisco, Microsoft or similar. Fluent Dutch is also required. If you're naturally a helper, enjoy assisting people with support issues and are able to explain technical details simply, we'd like to meet you. Ultimately, you will be a person our customers trust. They will rely on you to provide timely and accurate solutions to their technical problems.
Duties and Responsibilities
• Deploy, test, maintain, monitor, and troubleshoot Cisco equipment and network to include but not limited to: ASA, Prime, ISE, Meraki
• Create, maintain and update diagrams/documentation of evolving environments and operational procedures
• Troubleshoot and report issues to vendor and work to resolution
• Take ownership over maintaining good communications lines with the customer to keep them informed.
• Work to challenging SLA targets and take technical lead responsibility on 1 or more customer networks, maintaining an interest in the ultimate resolution of an incident.
• To take ownership of user problems and be proactive when dealing with user issues.
• To escalate or allocate more complex calls to the relevant IT Support member. Escalate more involved problems to the appropriate Level 2 support team.
• Ensure all issues are properly logged.
• Prioritize and manage several open issues at one time.
Experience & Skills Required
• Knowledge of Cisco Borderless or Security technologies and solutions
• Excellent telephone, verbal, written and other communications skills.
• Good organizational skills with the ability to prioritize and handle multiple tasks simultaneously.
• Ability to diagnose, troubleshoot basic technical issues and to provide step-by-step technical help, both written and verbal.
• Ability to handle stressful situations in a professional manner is a must.
• BS degree in Information Technology, Computer Science or relevant field.
• Excellent command in German and English (both speaking and writing).
• Availability for night and on-call shifts.
• Cisco Certifications (CCNA or CCNP) are a plus
• Other languages like Spanish or Dutch are a plus.
• Knowledge of the ITIL methodology, change management processes and risk management processes is a plus.
 Location: Malmö, Copenhagen or Stockholm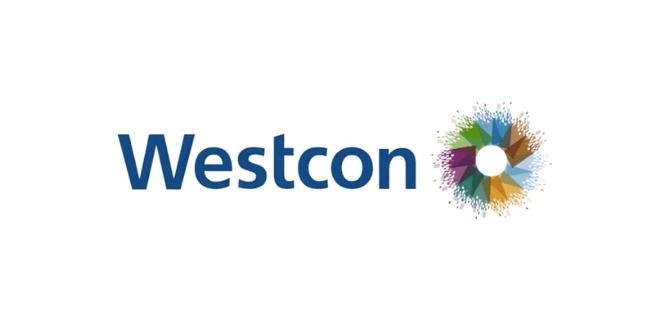 Känner du några som skulle passa ännu bättre? Berätta det för dem.